Beaver Themer Integration
Toolbox integrates nicely into Beaver Themer as well. You can add the ACF fields using the Toolbox Connector or Toolbox Insert functionality that Beaver Themer provides.
Beaver Themer allows you to create layouts that are applied to several posts in one go. Because they most likely share the same fields, but with different values, we can use something call connectors to request that value on Module settings for the post WordPress is showing.
Toolbox makes it super easy to select those Advanced Custom Fields values and send them to the Module using the connectors. Just select the Toolbox Connector from the Connector's dropdown and select the settings as if you're adding a ACF Field in your layout!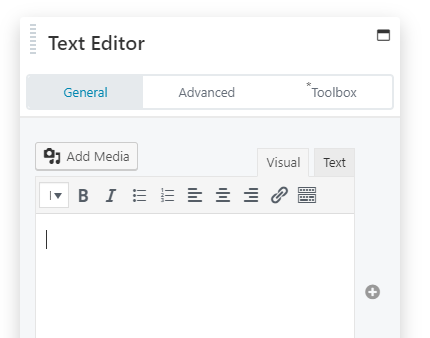 Last modified: October 30th, 2018